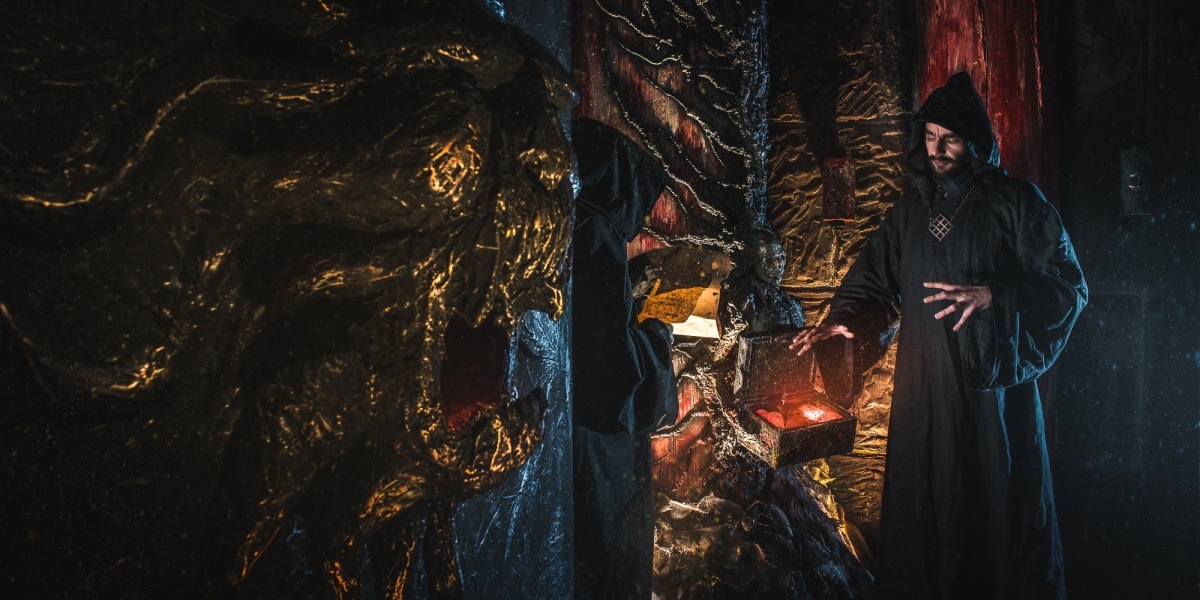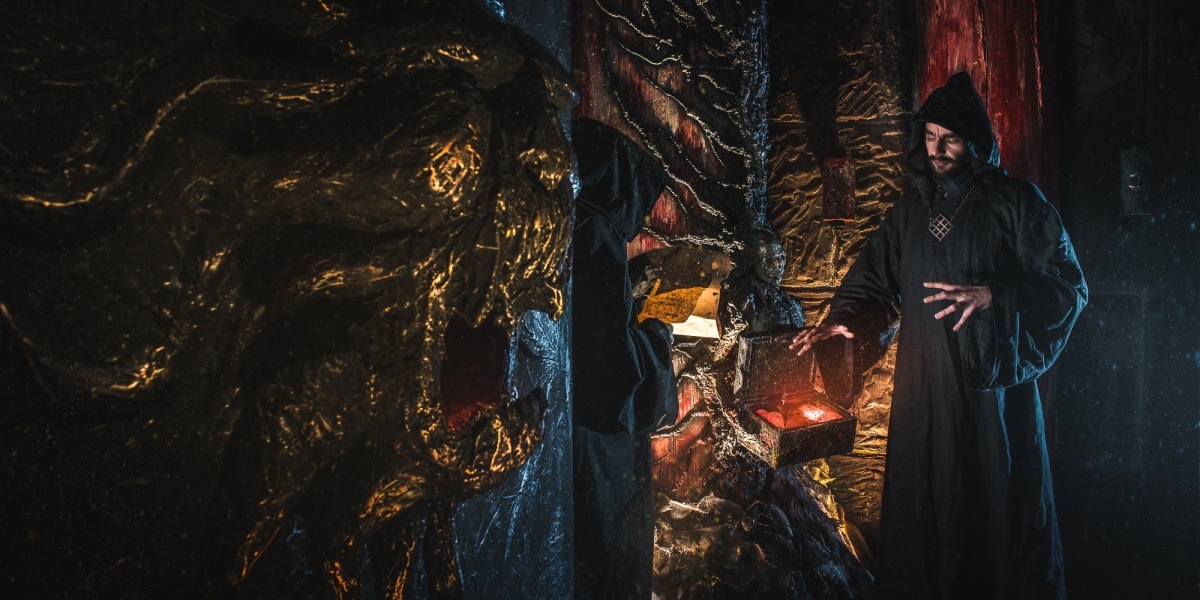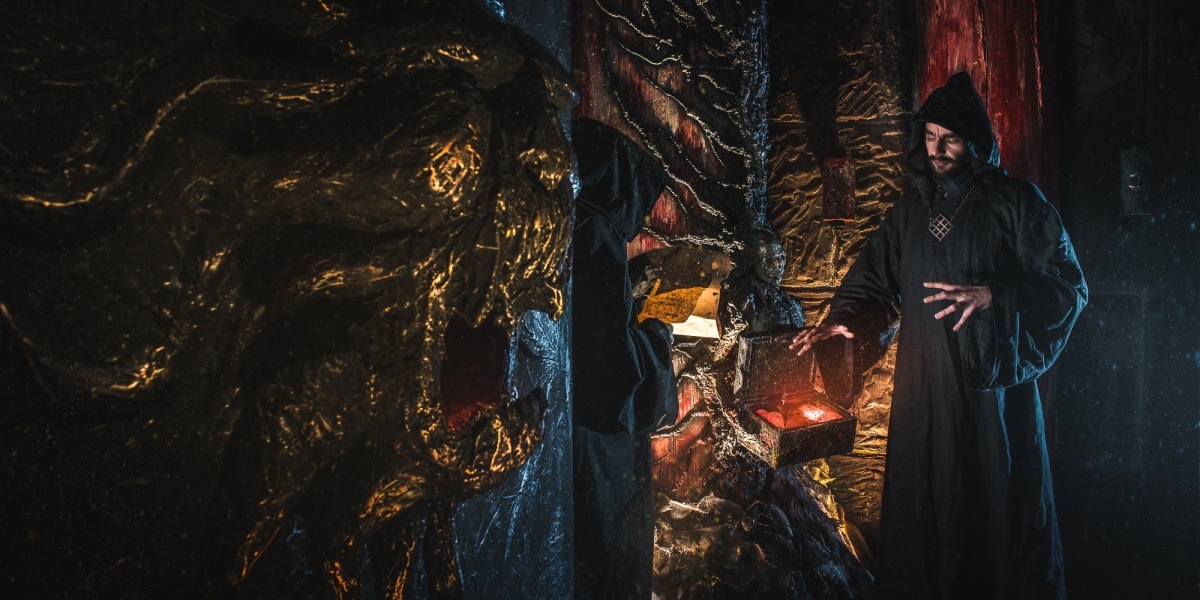 Company

Claustrophobia

Players
2—4 players
Age
Age restriction 14+

12+ with parents

Time
60 min.

to complete

Price
2000—5000 ₽

per team
About the game Demons
A small Japanese town was struck with a tragedy: a mine collapsed. There is no communication with the miners, and the emergency response group that went after them disappeared. You and a group of fellow journalists come to investigate. But what to report about, when the mine is absolutely normal: an average elevator, a cloakroom, tunnels… The only unusual thing is dead silence. But suddenly you hear a whisper! A shadow moves by… Someone passes by behind you. You hear strange sounds and moans. A dark silhouette approaches. Is it a miner? A rescue officer? It is coming closer… Oh my God! No! It's a demon!
Photos escape game Demons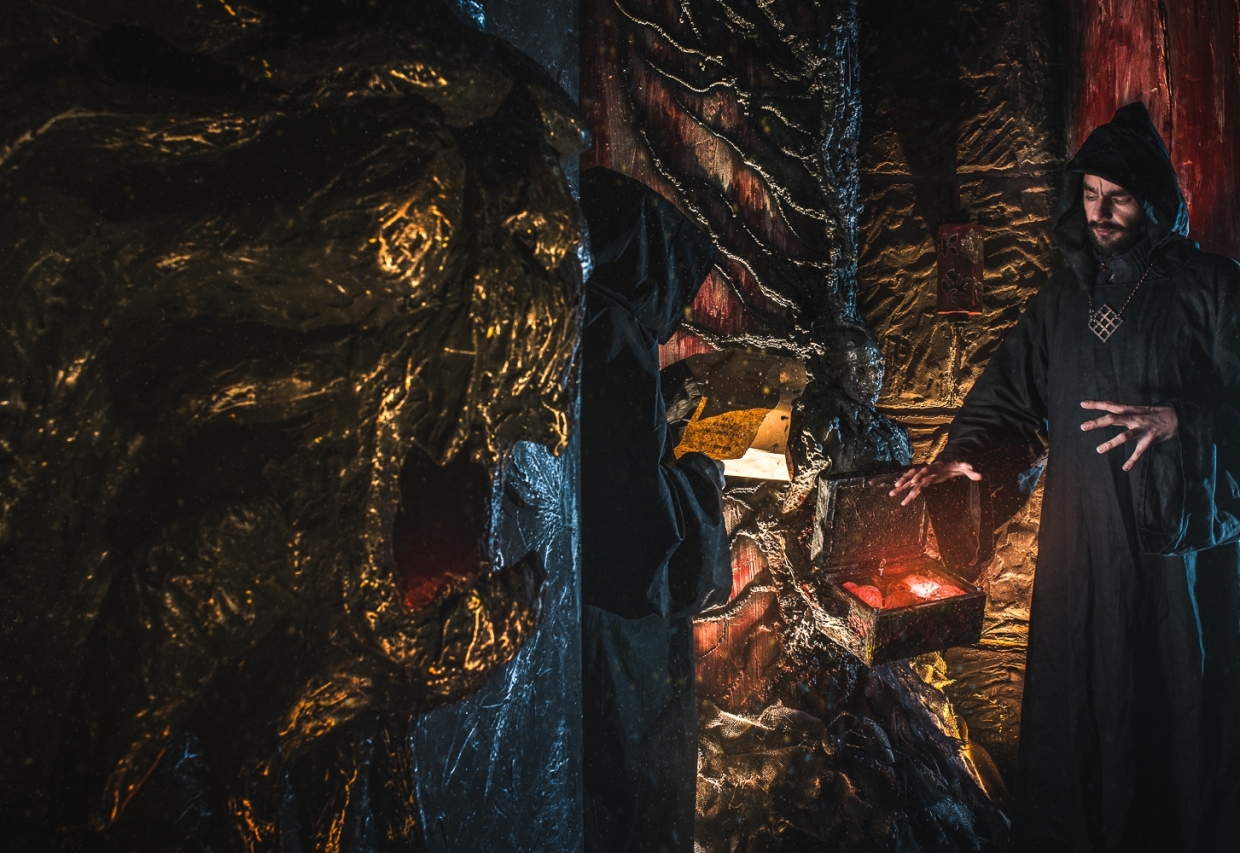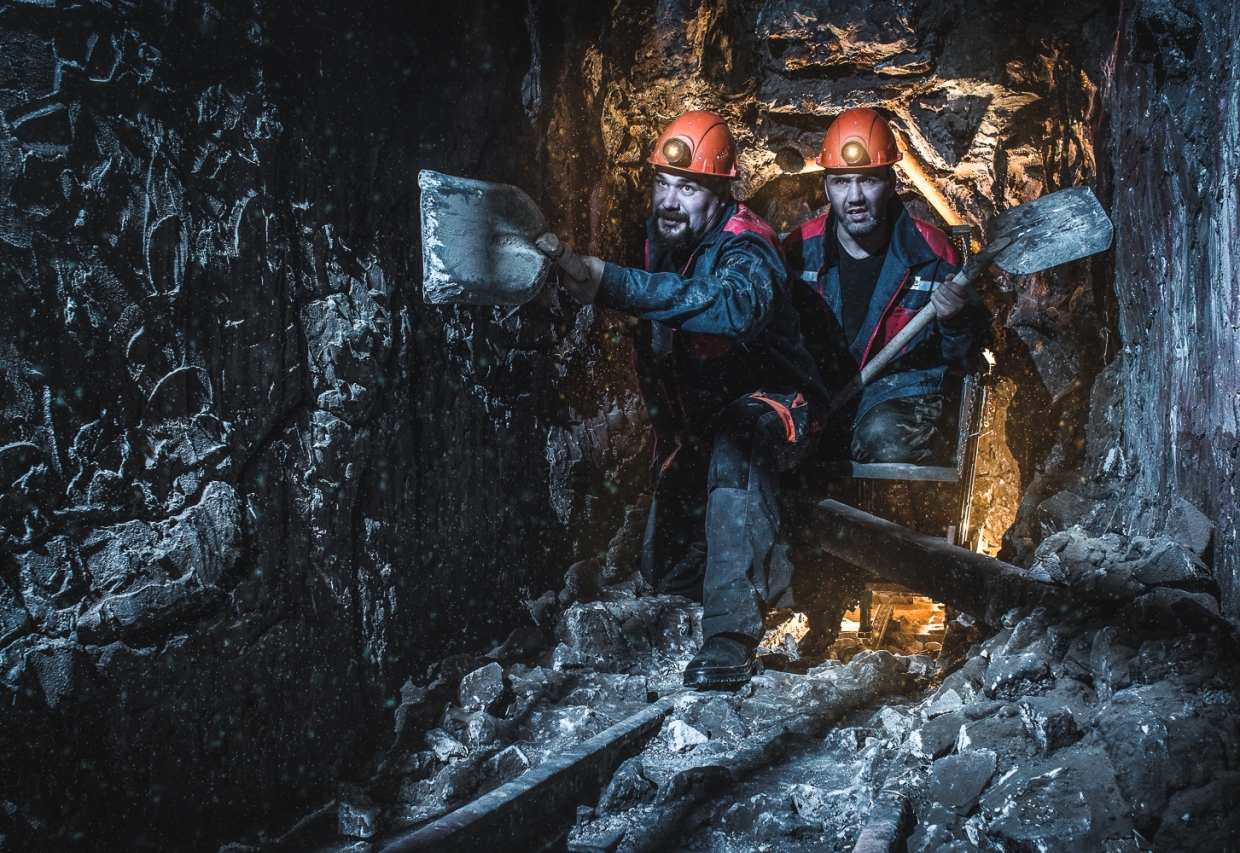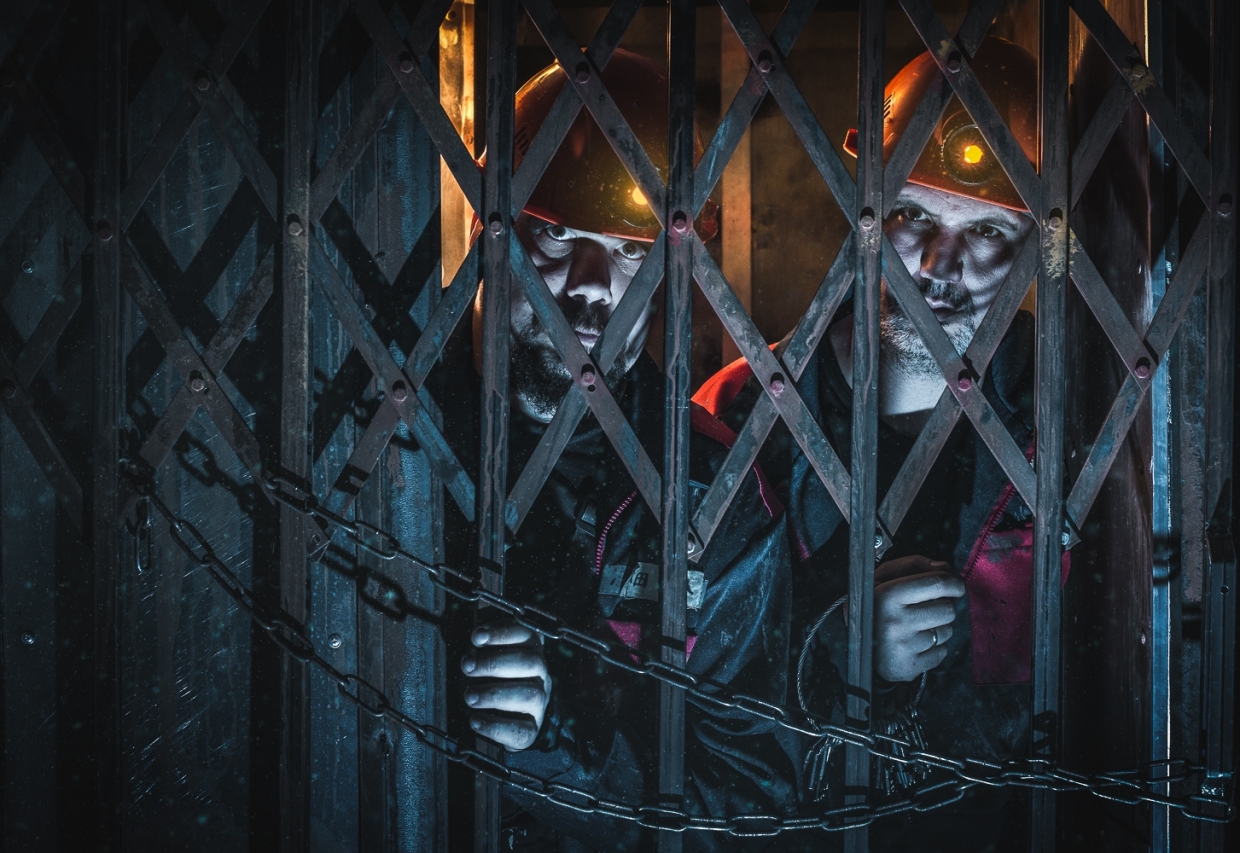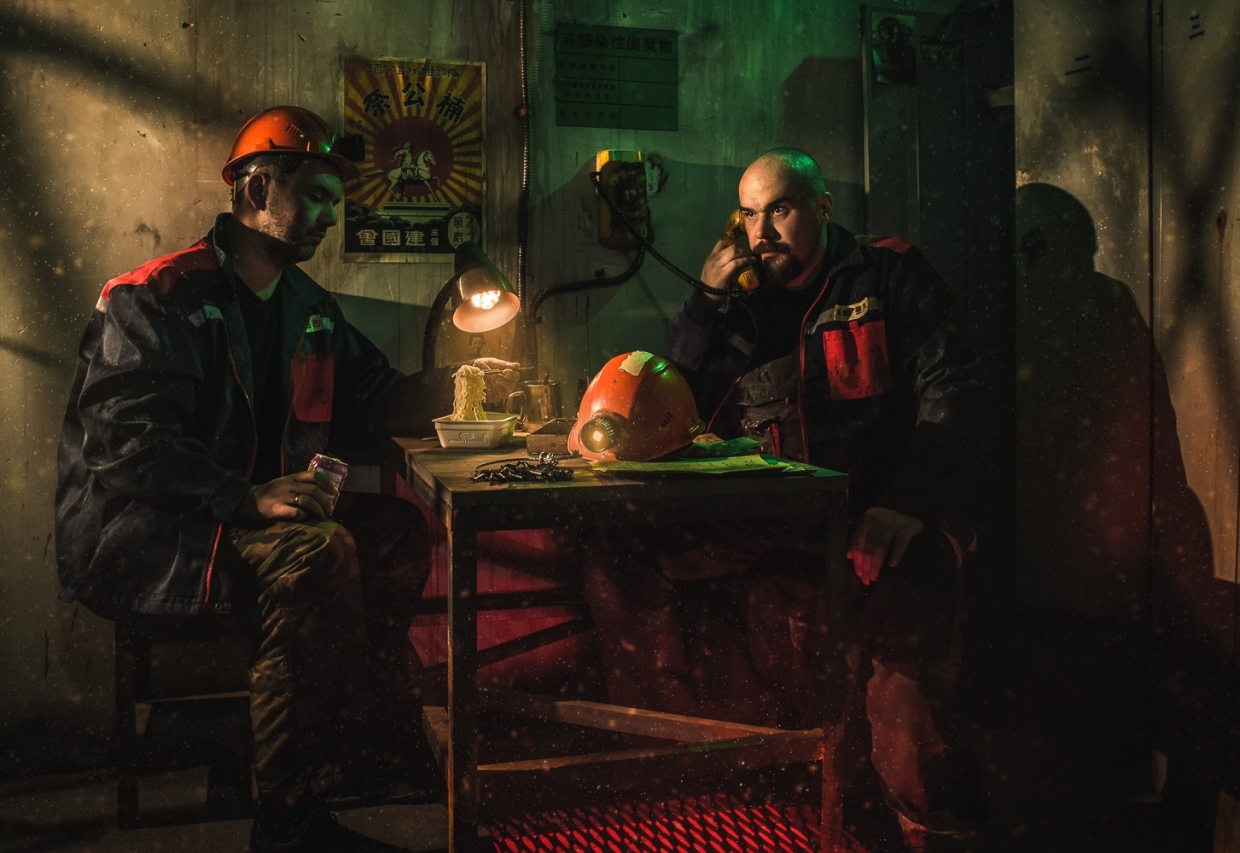 Address escape game Demons
Moscow
,
Khodynsky bul., 4
Underground station
+7 (925) ...
Show phone number
Games similar to escape game Demons