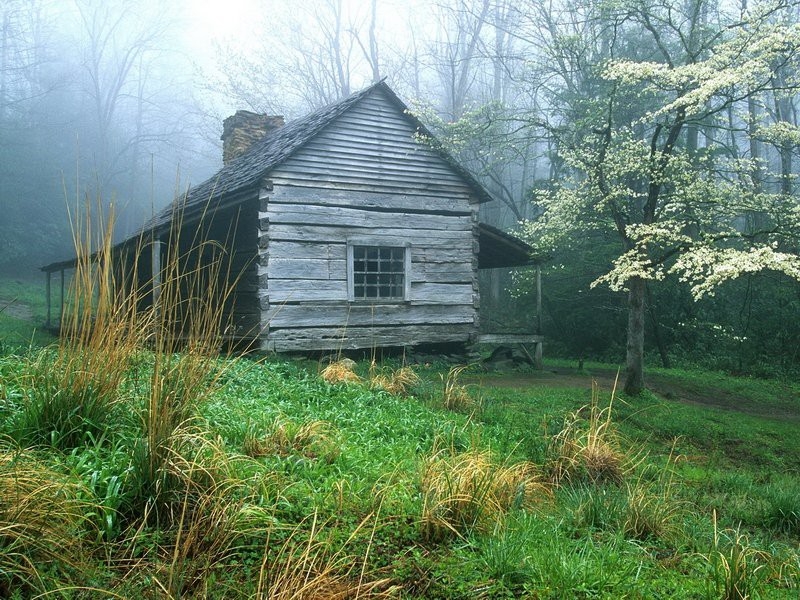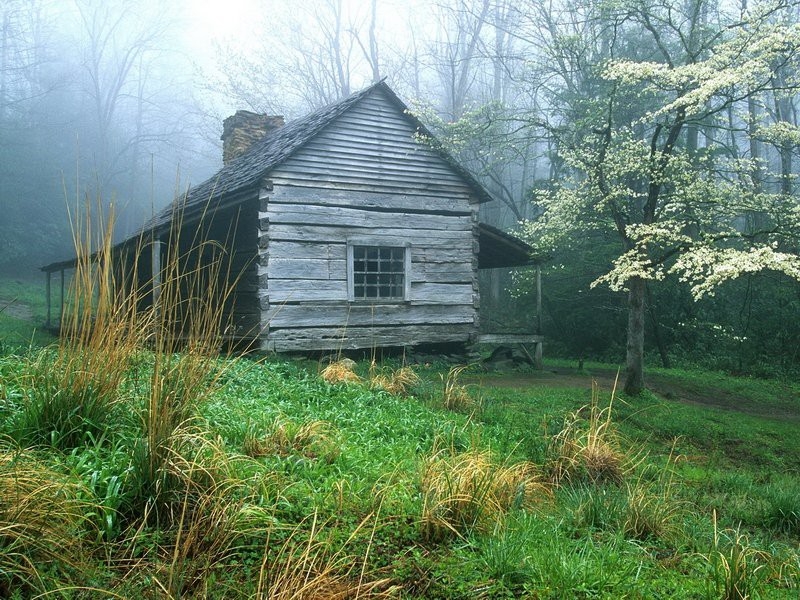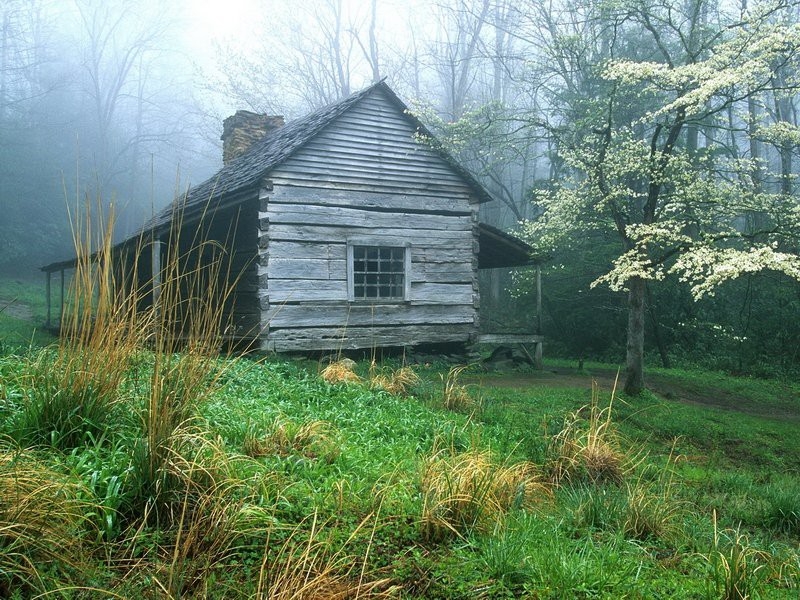 Company

Enigma

Players
4—10 players
Age
Age restriction 12+
Time
75 min.

to complete

Price
5000—9000 ₽

per team

Difficulty level
Intermediate
About the game The Mysterious House
1987 year. Exactly a year has passed since the accident at the fourth power unit of the Chernobyl nuclear power plant. Professor Kosyakov, who developed all 4 power units, was found guilty of the accident. The KGB believes that he fled to Iraq to help Saddam Hussein enrich uranium.
Photos escape game The Mysterious House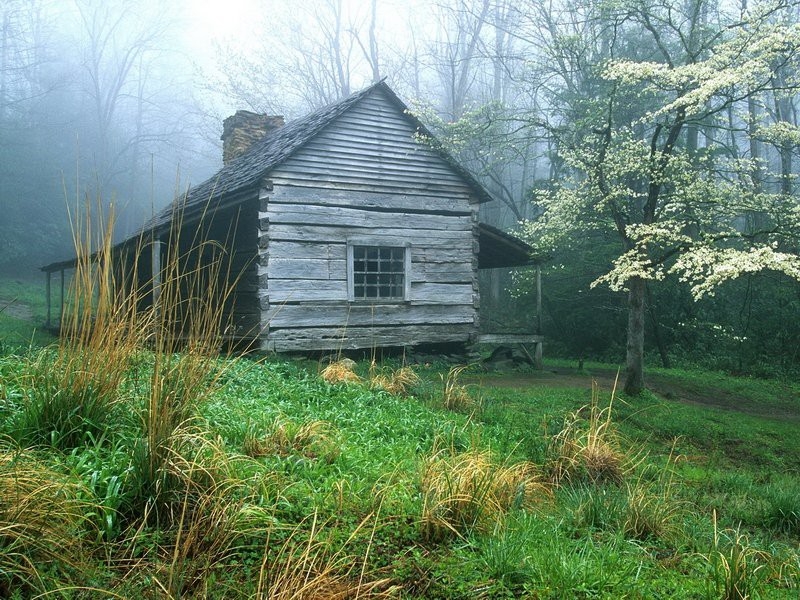 Story escape game The Mysterious House
You are a group of the trade union committee of the city of Gomel (Byelorussian SSR), which has been most affected by radiation, and you are heading to a health centre. On the way, you are getting lost and more than an hour you are driving in the wrong direction. On a weed-covered road, you see a hideous house in the forest and head towards it to find out your location. But suddenly you find yourself locked up in this house, which is an abandoned school on a farm in the Exclusion Zone. And this is the place where Professor Kosyakov, who has gone mad, continues his sinister experiments.
Address escape game The Mysterious House
Moscow
,
Luzhnetskaya naberezhnaya, 2/4с29
Underground station
+7 495 3 ...
Show phone number
Games similar to escape game The Mysterious House