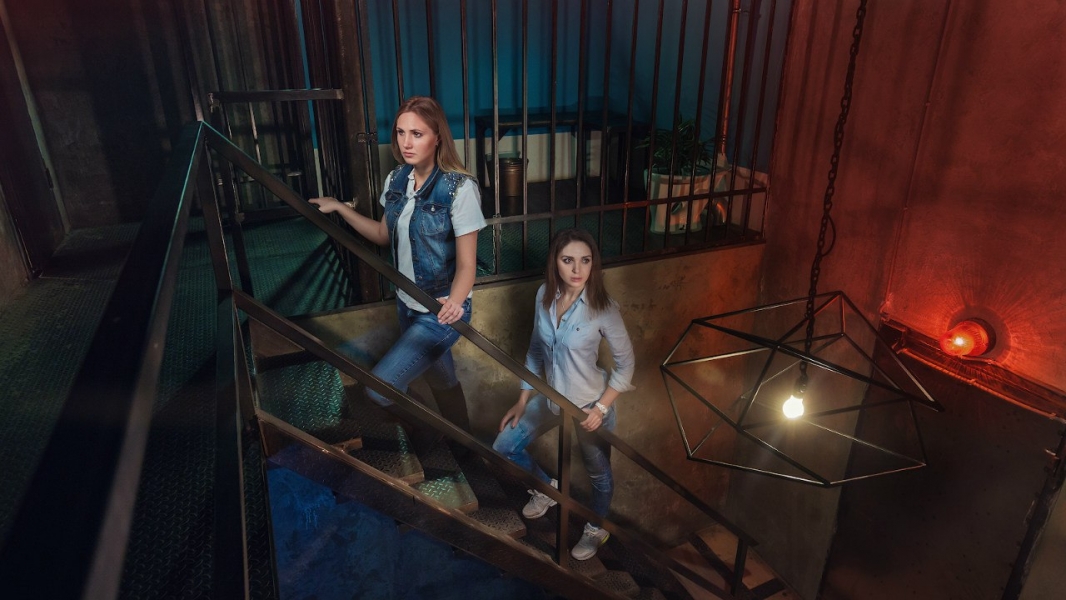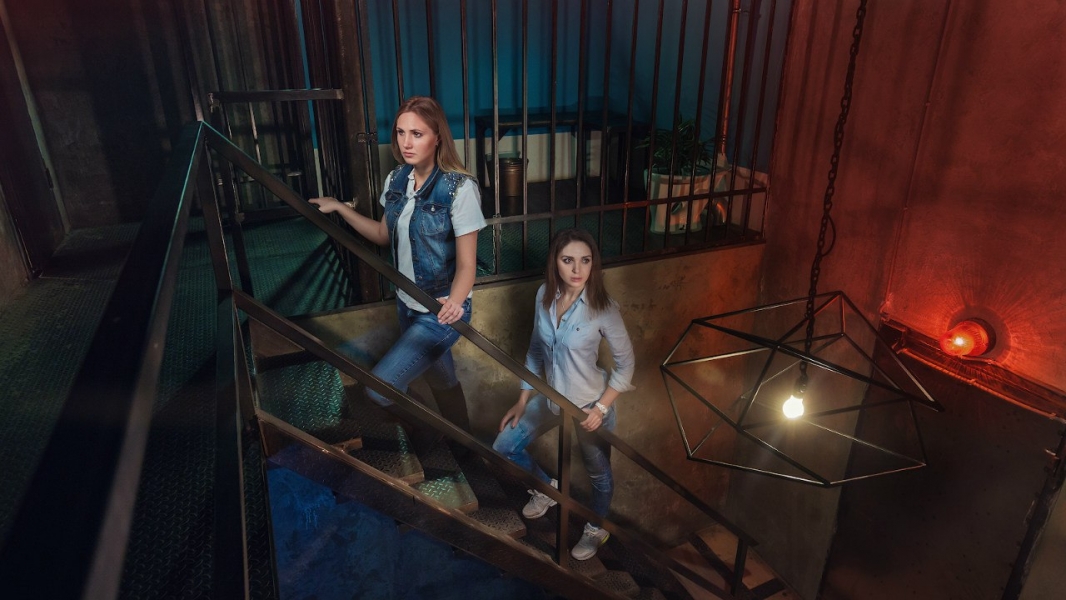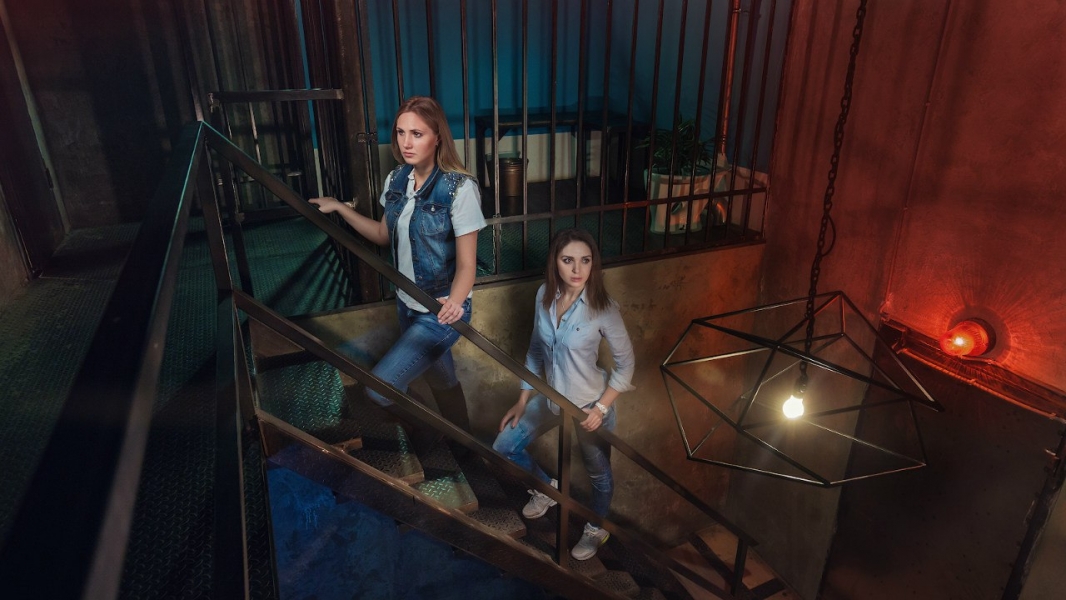 Company

Enigma

Players
5—10 players
Age
Age restriction 12+
Time
75 min.

to complete

Price
5000—9000 ₽

per team

Difficulty level
Advanced
About the game Scout's feat
1945 year. Your detachment deliberately was taken prisoner to the Nazis to find out the fate of the missing Max Stirlitz (KGB Agent) and to fulfill the his top secret mission assigned to him. You have only 75 minutes to complete the mission. You can not lose a minute, otherwise you will be declassified!
Photos escape game Scout's feat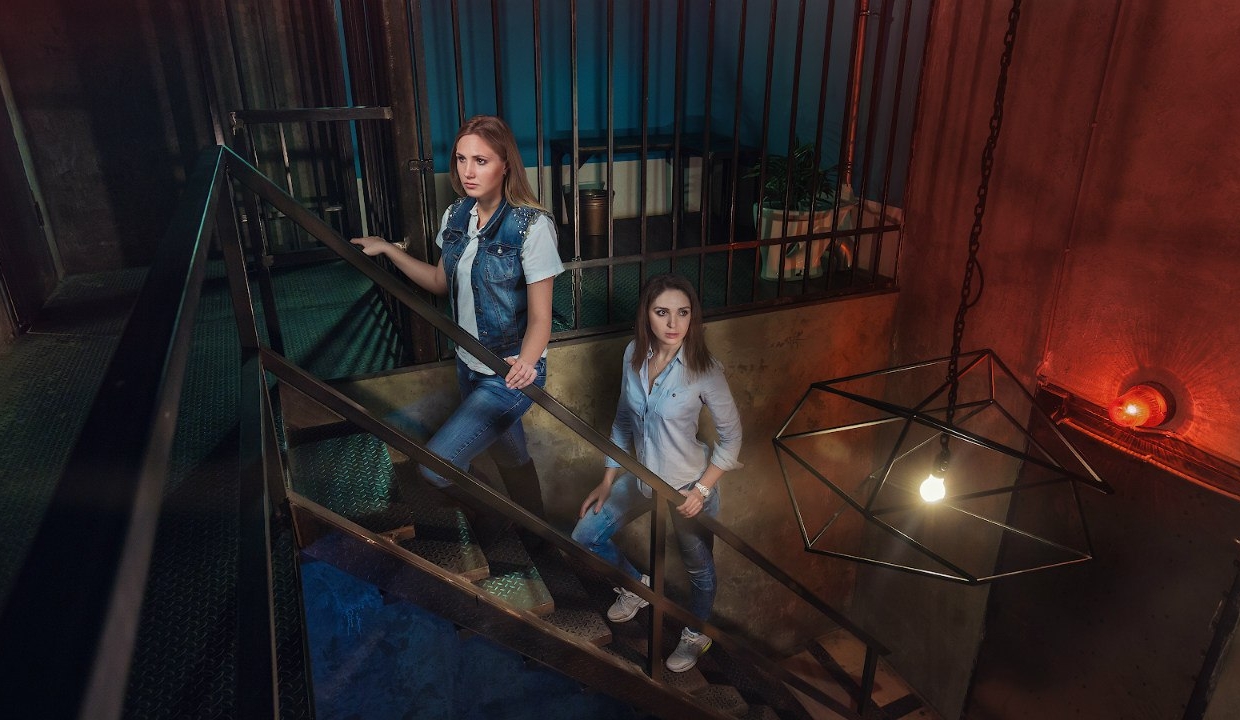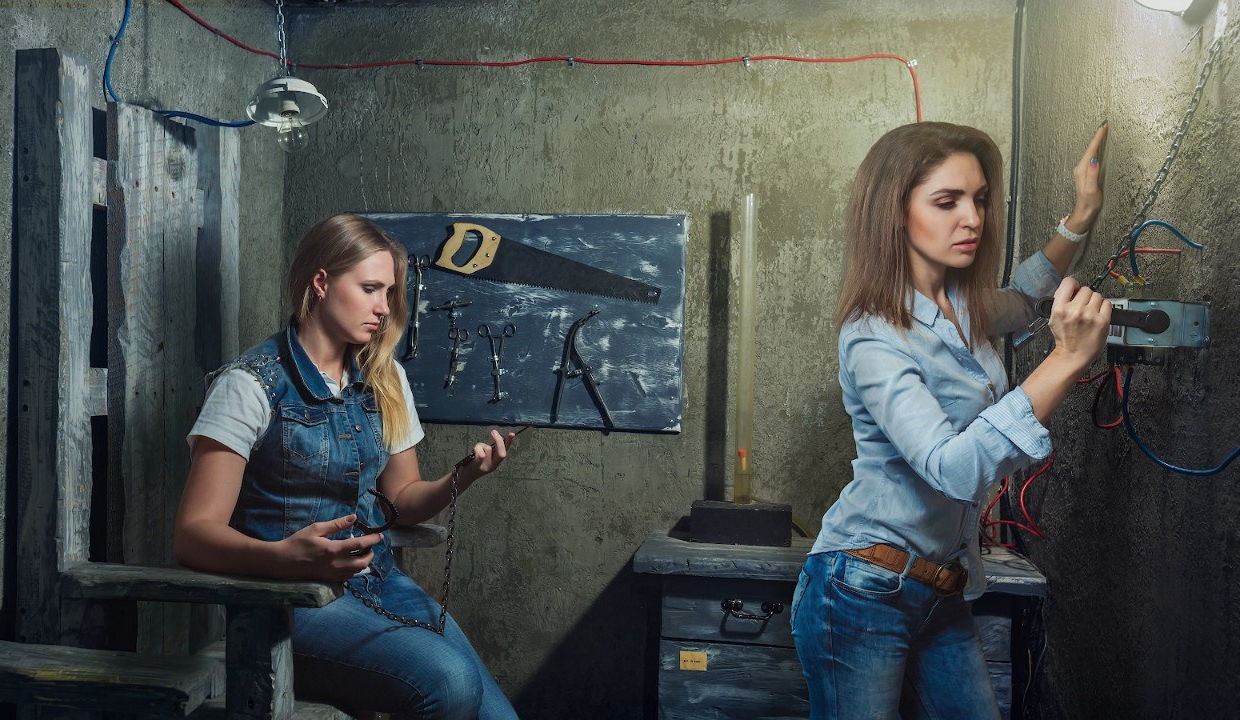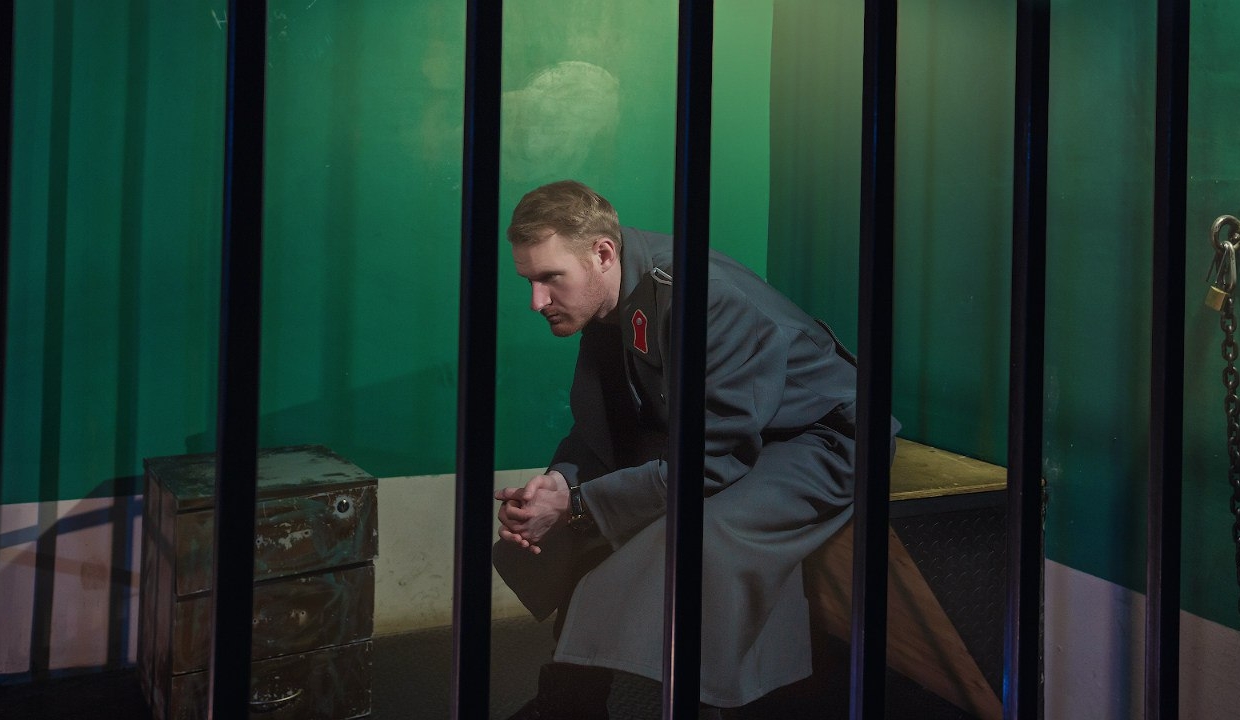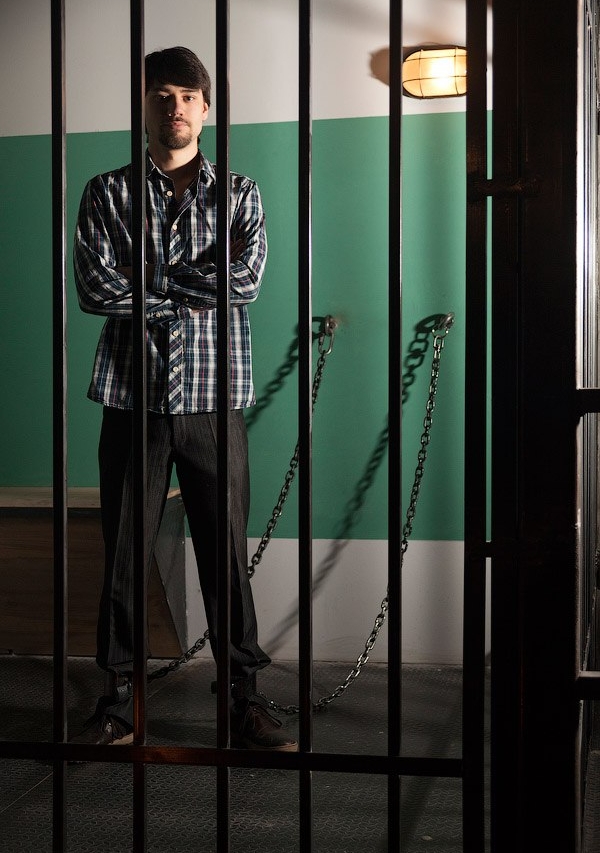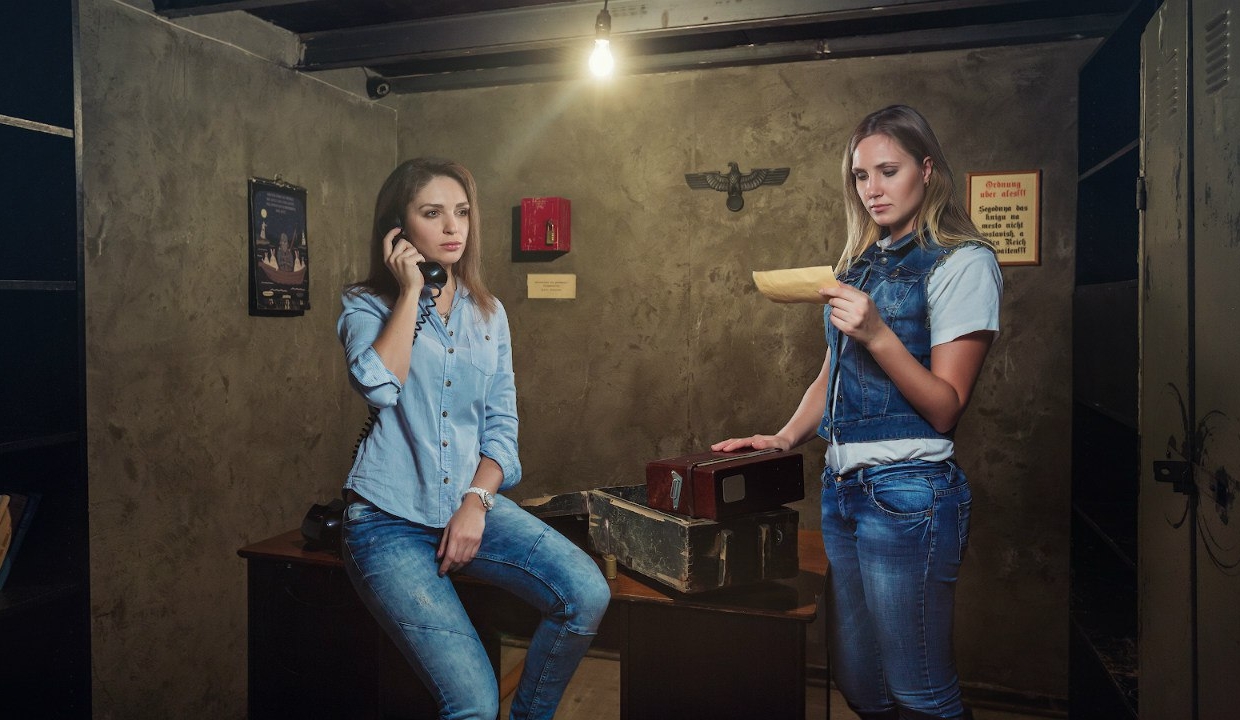 Story escape game Scout's feat
On the side of the Third Reich, our agent Max Otto von Stirlitz (Maxim Isayev) has been working for a long time under cover. The last place of his work – theSS prison in the castle Wolfenstein. His task was to find out secret information and transmit it to the center. But more recently, he has been compromised and forced to flee.
Quest starts with the information that your special squad, or rather a group of agents deliberately was captured by Nazis and sent to that prison. The main task is while the guards are distracted to try to get out of the cells, find secret information with the subsequent transfer to the center and escape in time.

The first step is to get rid of the locks and open the prison cells where you were imprisoned. The idea is win-win, as a person receives an incredible physiological pleasure while releasing. However, the task is not easy and requires to solve at least 4-5 tasks before the path is free. Do not forget about the comrades, they may need help.
Address escape game Scout's feat
Moscow
,
Luzhnetskaya naberezhnaya, 2/4с29
Underground station
+7 (495) ...
Show phone number
Games similar to escape game Scout's feat