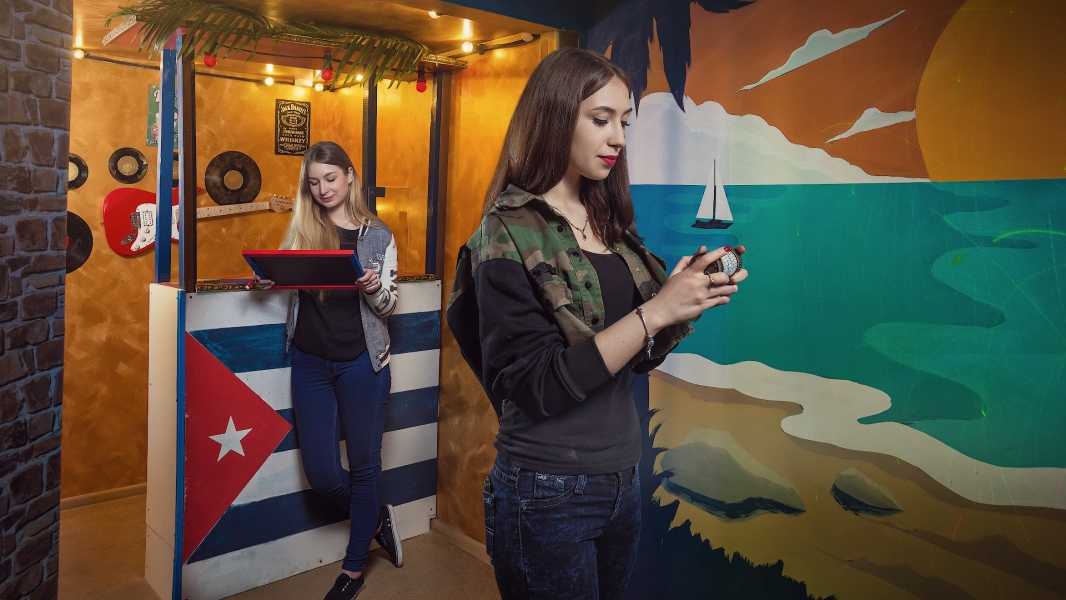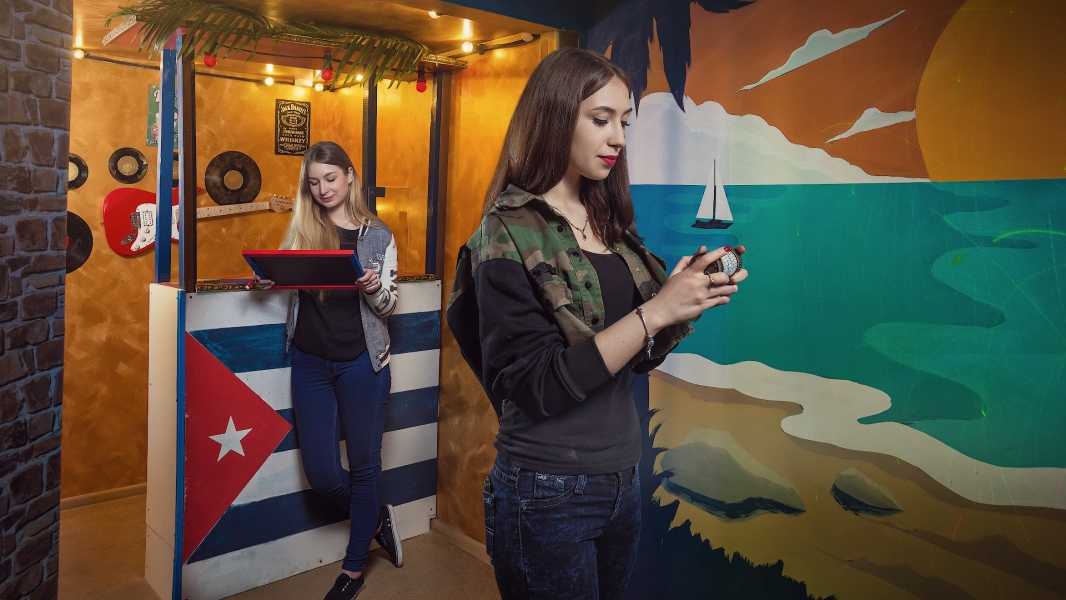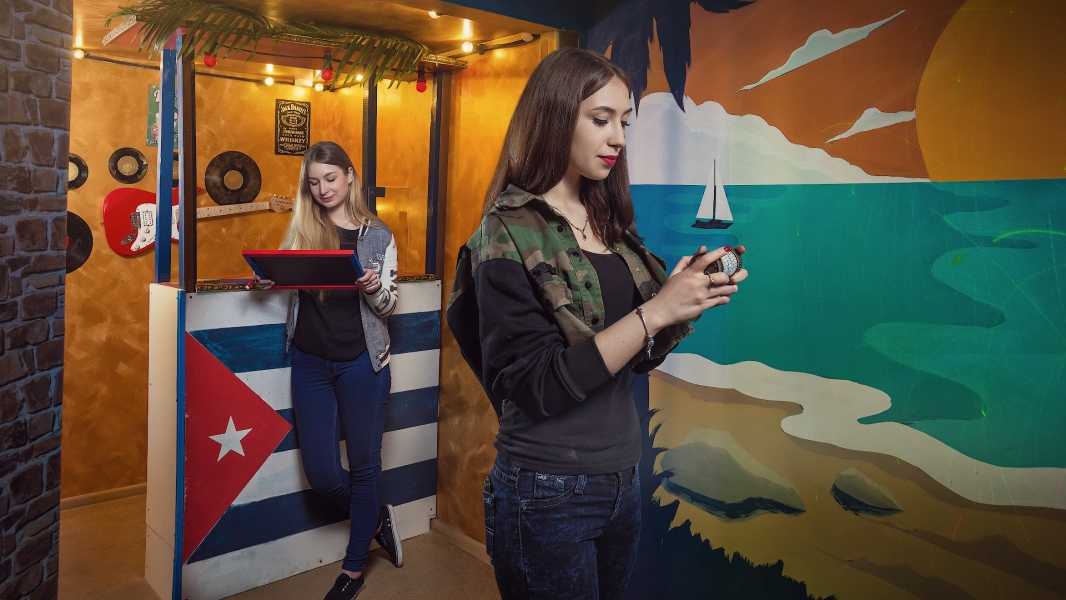 Company

Enigma

Players
4—10 players
Age
Age restriction 16+

12+ with parents

Time
75 min.

to complete

Price
5000—9000 ₽

per team

Difficulty level
Intermediate
About the game Caribbean Gambit
1962. The apogee of the Caribbean crisis: US President J. Kennedy deploys medium-range nuclear missiles in Turkey, and in response the leader of the USSR, Nikita Khrushchev, sends soviet missiles to Cuba. At any time, nerves can pass, and someone will press the "nuclear button"! The world froze in horror, and only the terrorists from the Brotherhood of the Apocalypse want to accelerate the onset of the nuclear war and punish all "infidels" and sinners.

The terrorists' agents penetrated everywhere and even into Khrushchev's office, which went to Crimea fishing. One of the terrorists pressed the button and launched a missile from Cuba in the direction of the United States. But the prudent Professor Eduard Poplavsky, who had created the launch system in Cuba, installed a timer on the "nuclear suitcase", and the rocket will explode only after 75 minutes (only Khrushchev and Poplavsky know about this). Two groups are sent to Cuba and Khrushchev's office, to save the world. You will only have 75 minutes.
Photos escape game Caribbean Gambit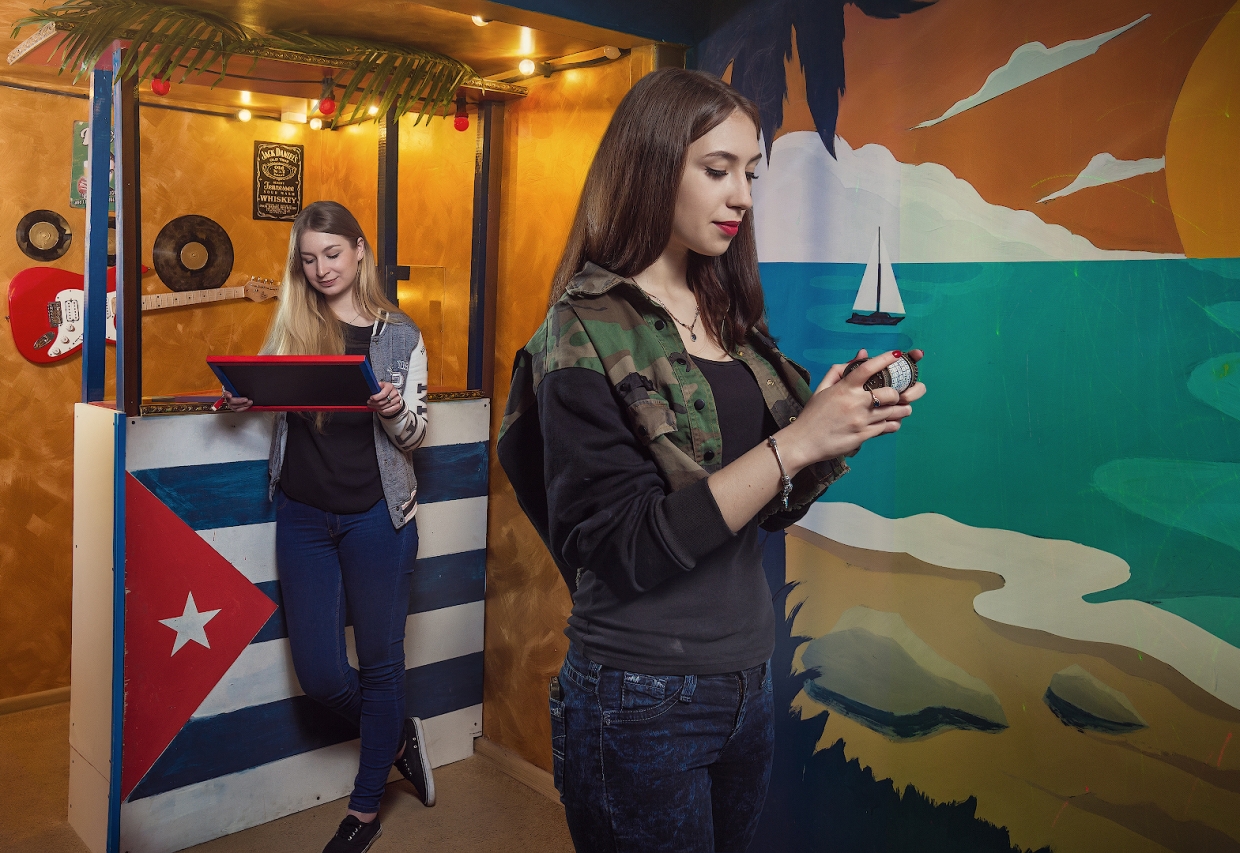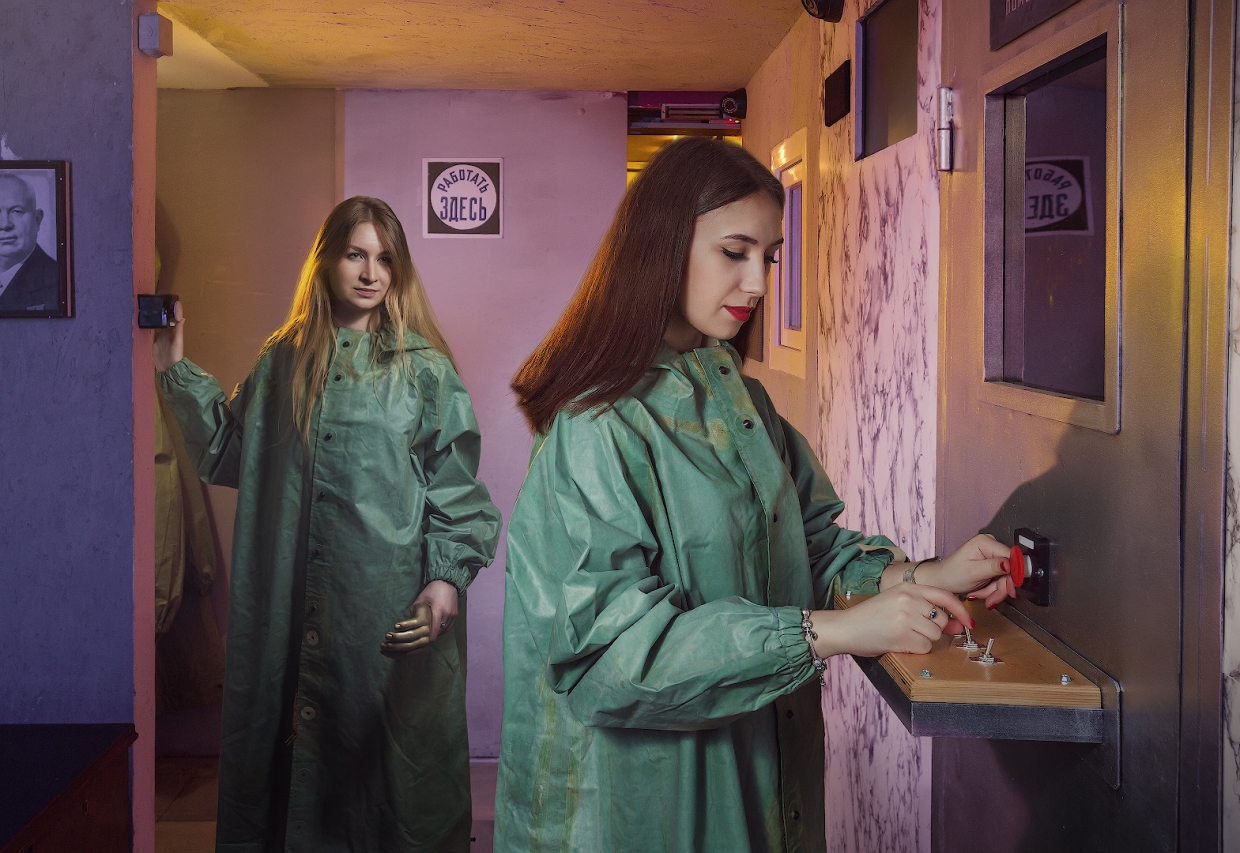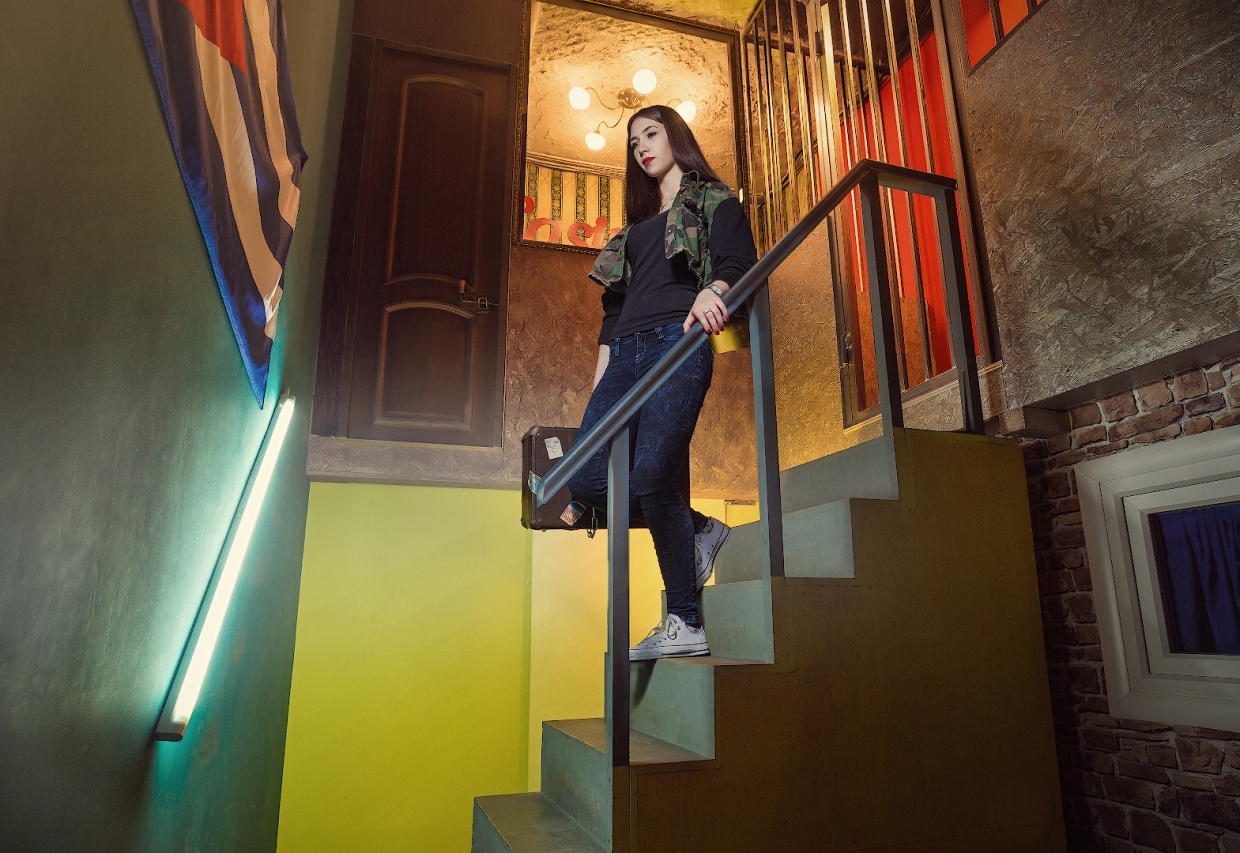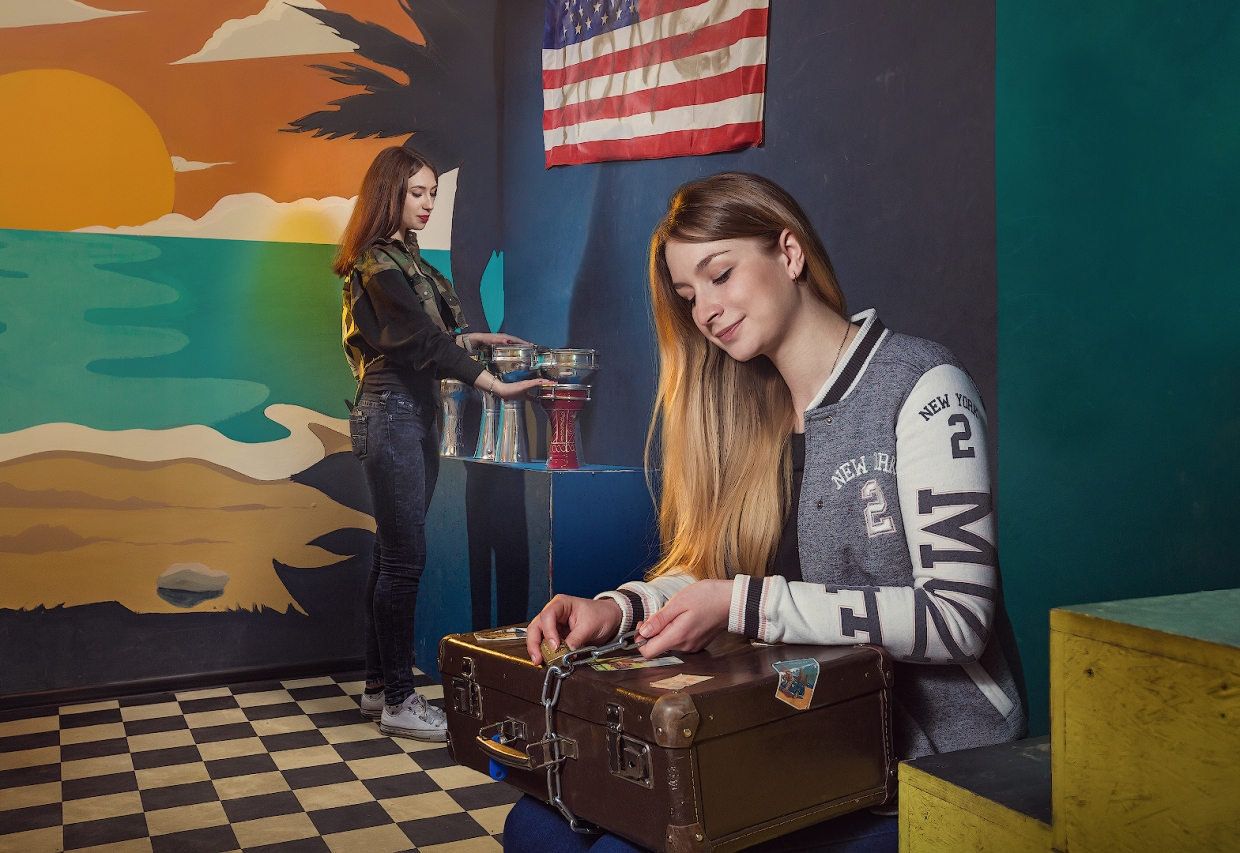 Address escape game Caribbean Gambit
Moscow
,
Luzhnetskaya naberezhnaya, 2/4с29
Underground station
+7 (495) ...
Show phone number
Games similar to escape game Caribbean Gambit