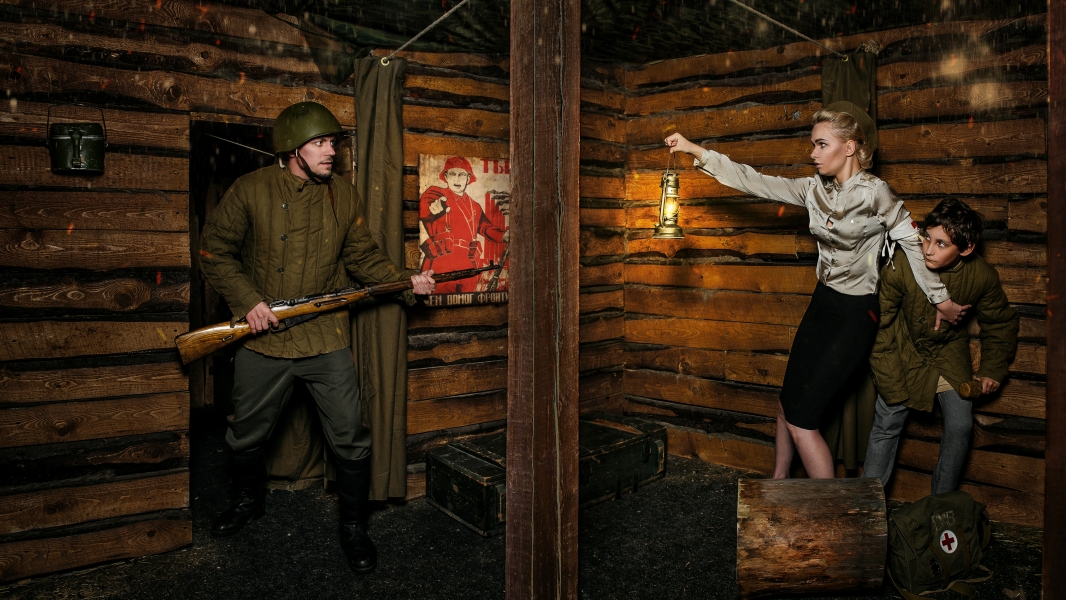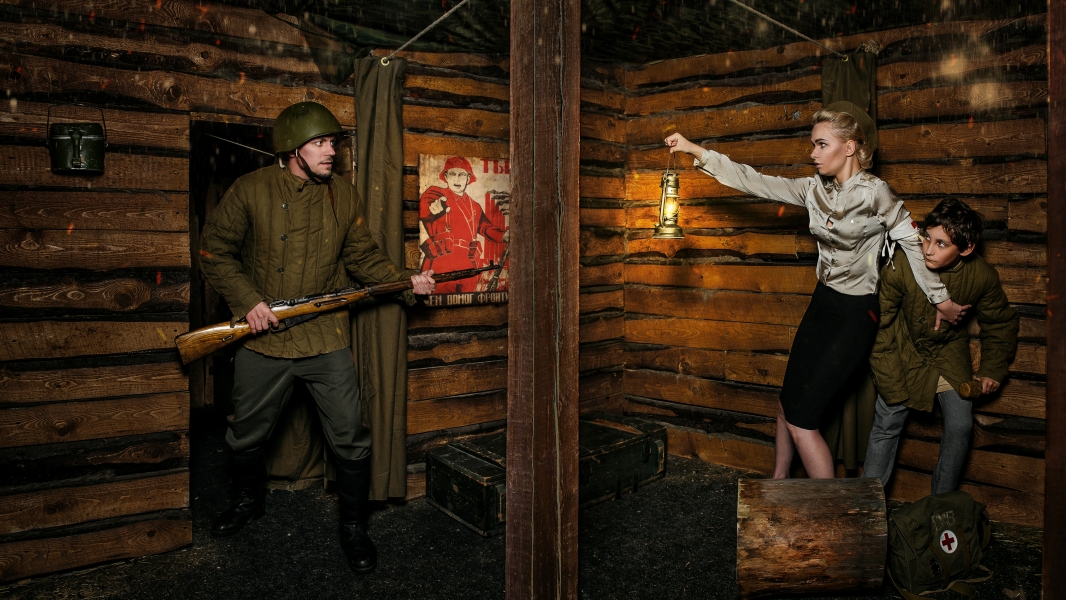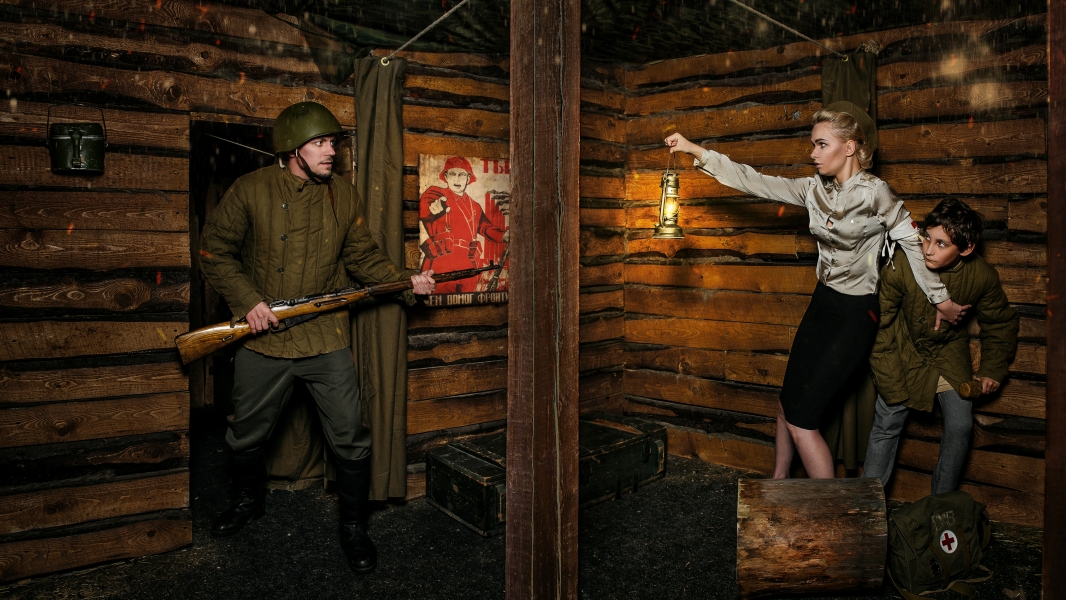 Company

IndieQuest

Players
2—7 players
Age
Age restriction 9+
Time
60 min.

to complete

Price
3000—4500 ₽

for 2—5 players

Difficulty level
Intermediate
About the game 1941: battle for Moscow
On 27 of November 1941 Hitler's forces were not far away from occupying Moscow territory and located heavy artillery just as near as 30 kilometers from Kremlin. You are USSR special operations squad members, who are trying to get a report from missing intelligence forces to prevent artillery strike on Kremlin. You are getting inside a local bunker where the last communication was from and you have only an hour to understand what happened there, find artillery forces coordinates, repair military communication channel and report to headquarters to prevent the fatal strike on Kremlin.
For English version of the game, please place 'ENGLISH' in the Name field. Please fill the e-mail field and get confirmation form IndieQuest team. Additional fee for the English version is 1500 rubles.
Photos escape game 1941: battle for Moscow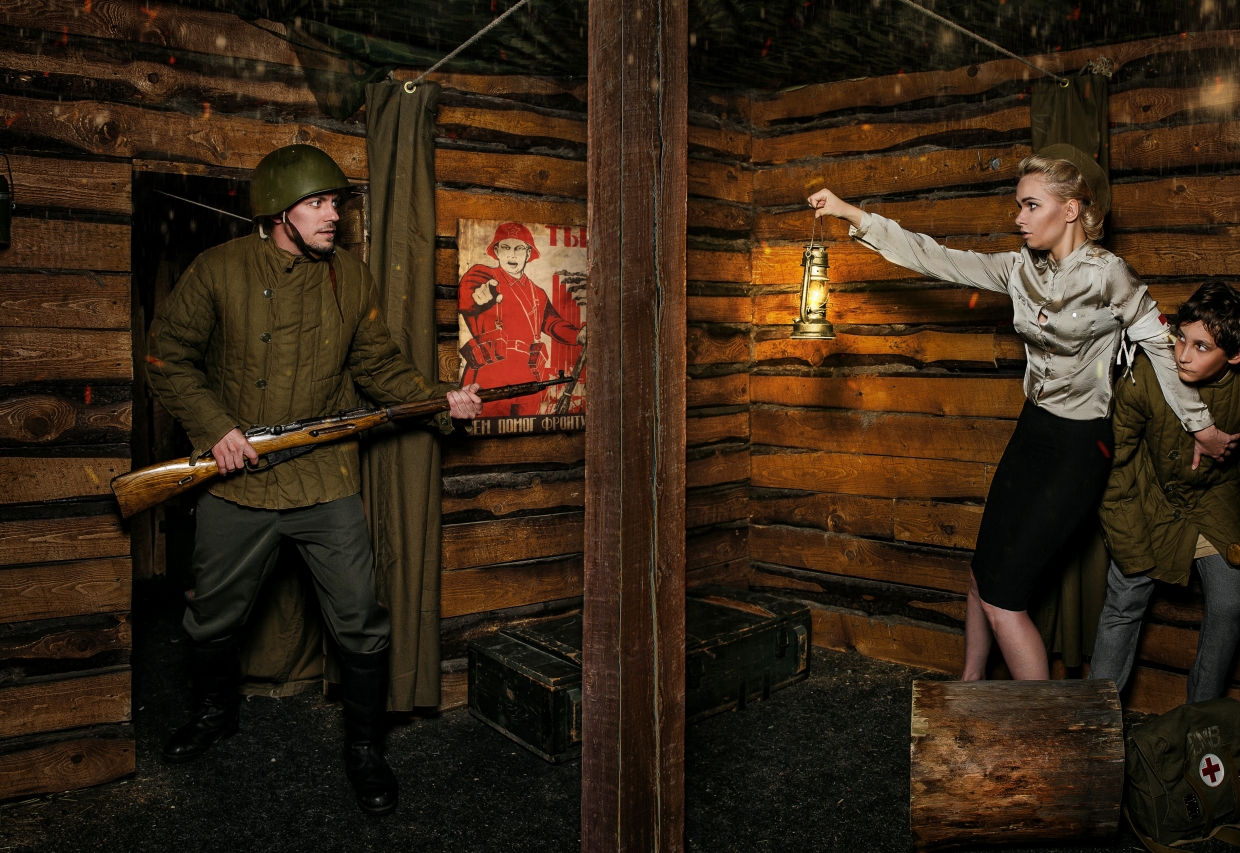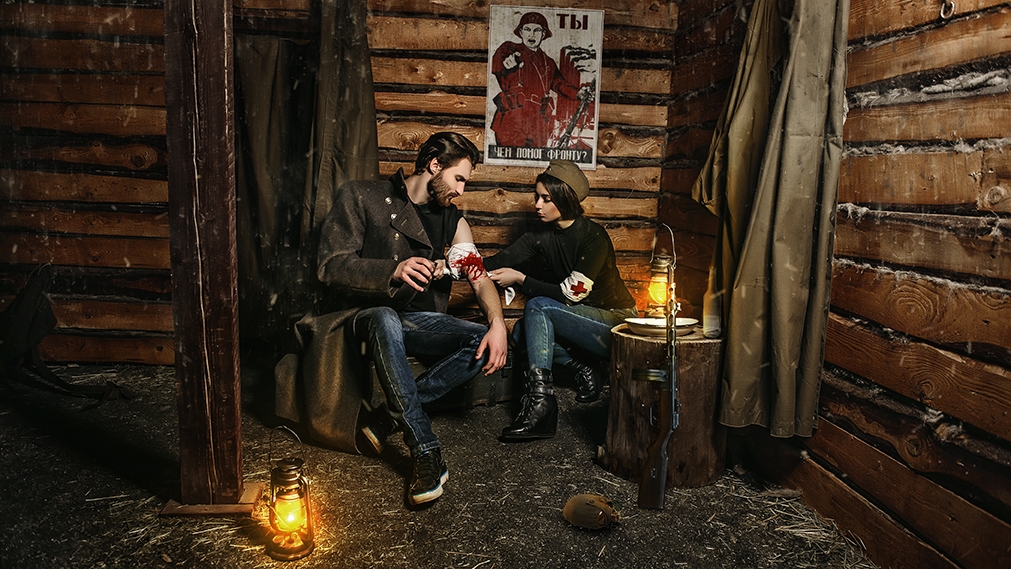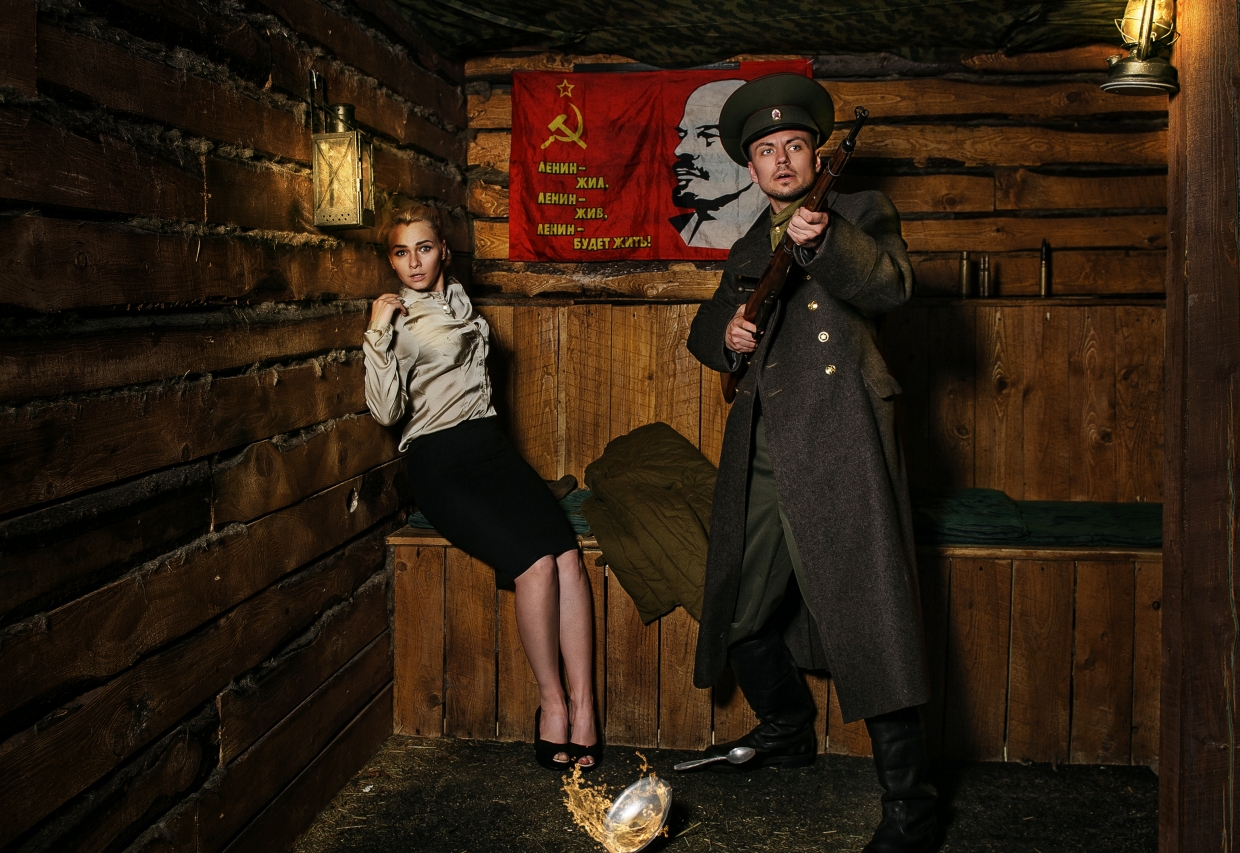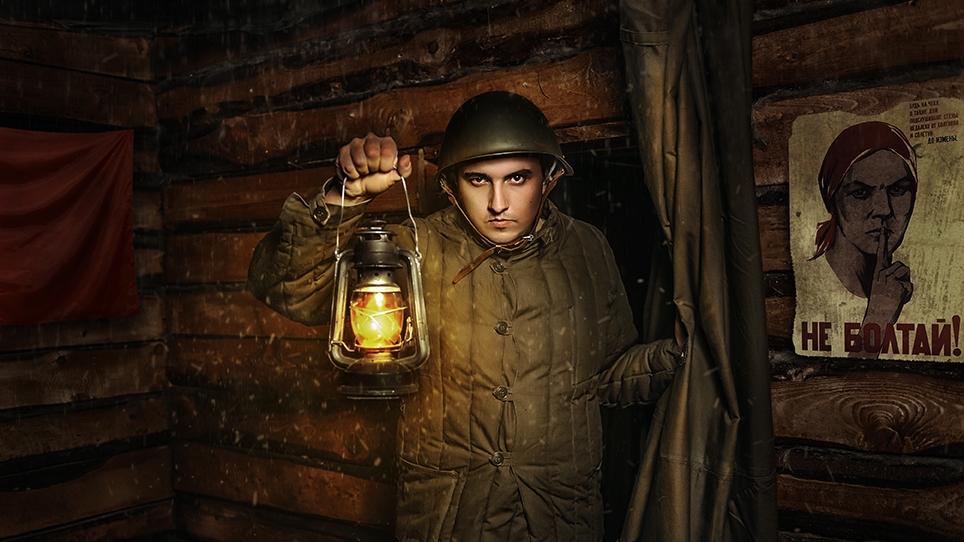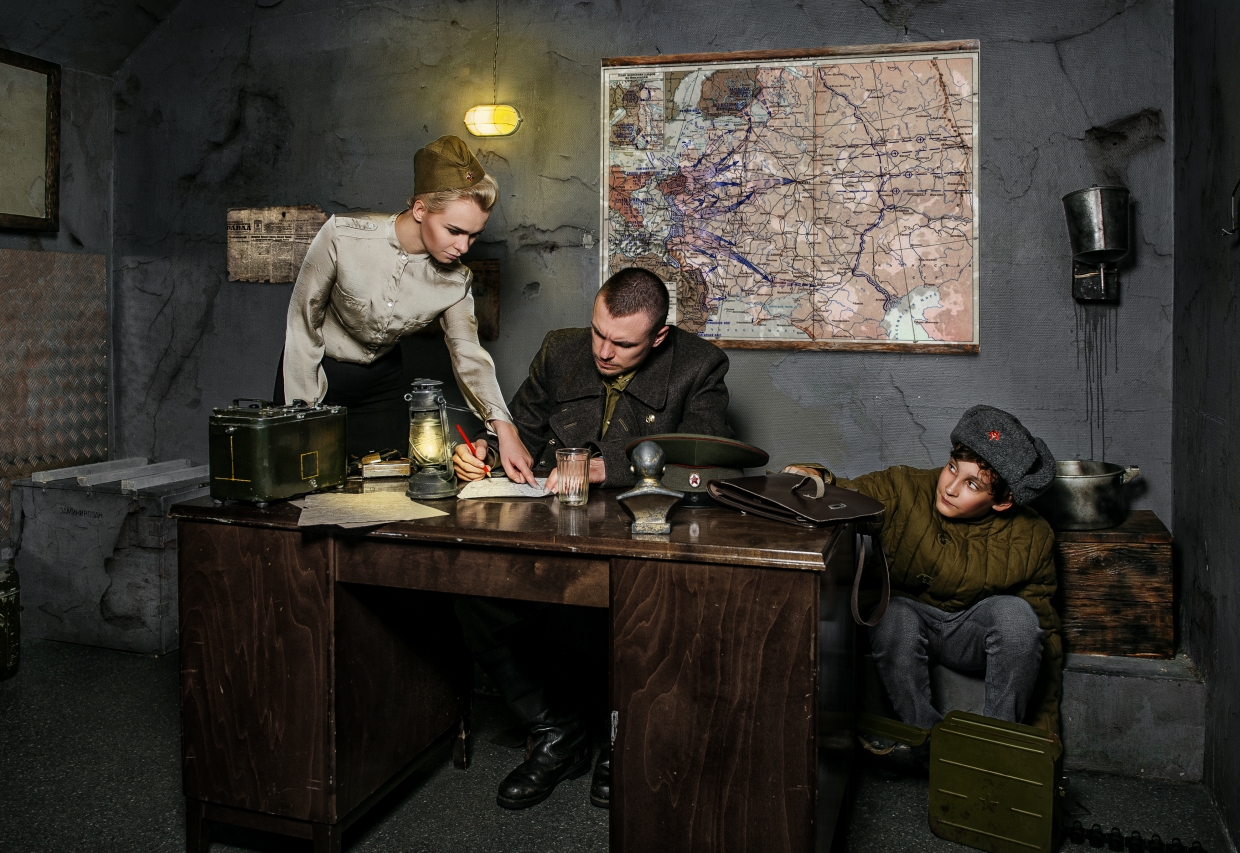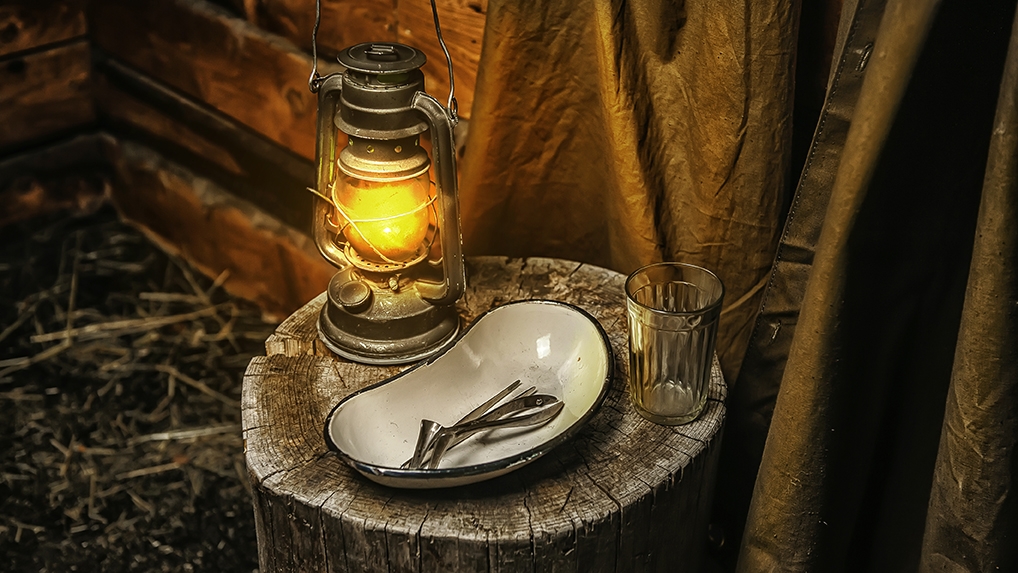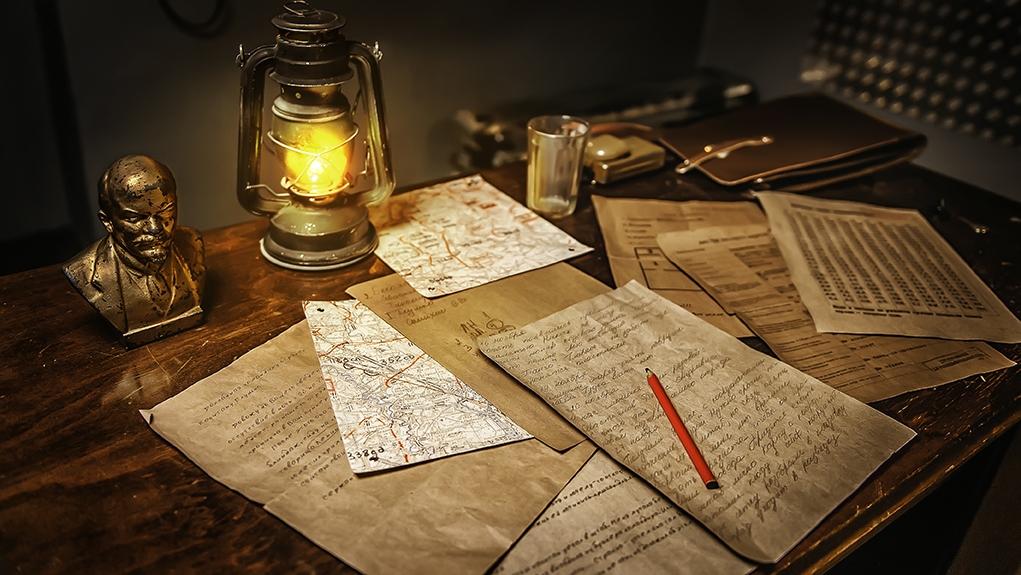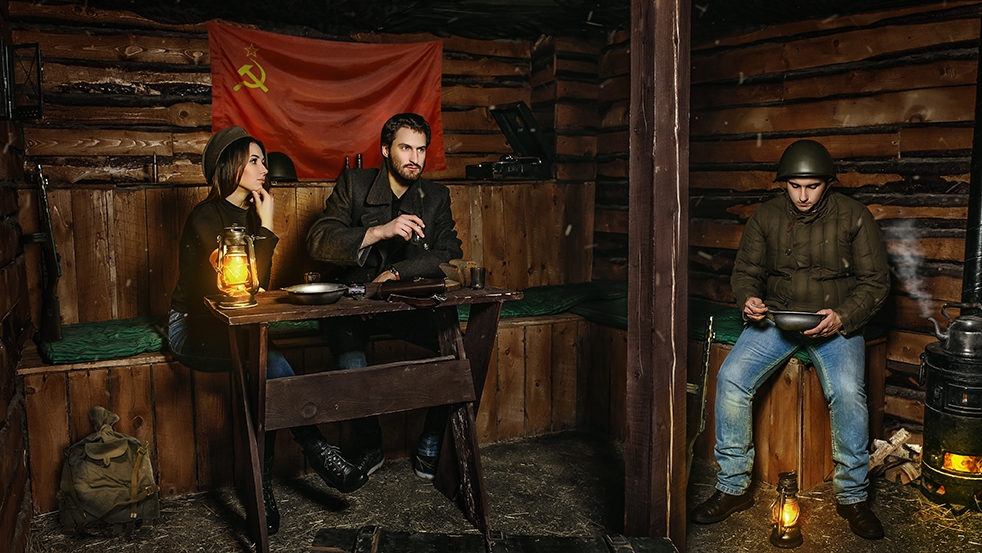 Address escape game 1941: battle for Moscow
Moscow
,
2-ya Tverskaya-Yamskaya ul., 54
Underground station
+7 (495) ...
Show phone number
Schedule escape game 1941: battle for Moscow
Games similar to escape game 1941: battle for Moscow